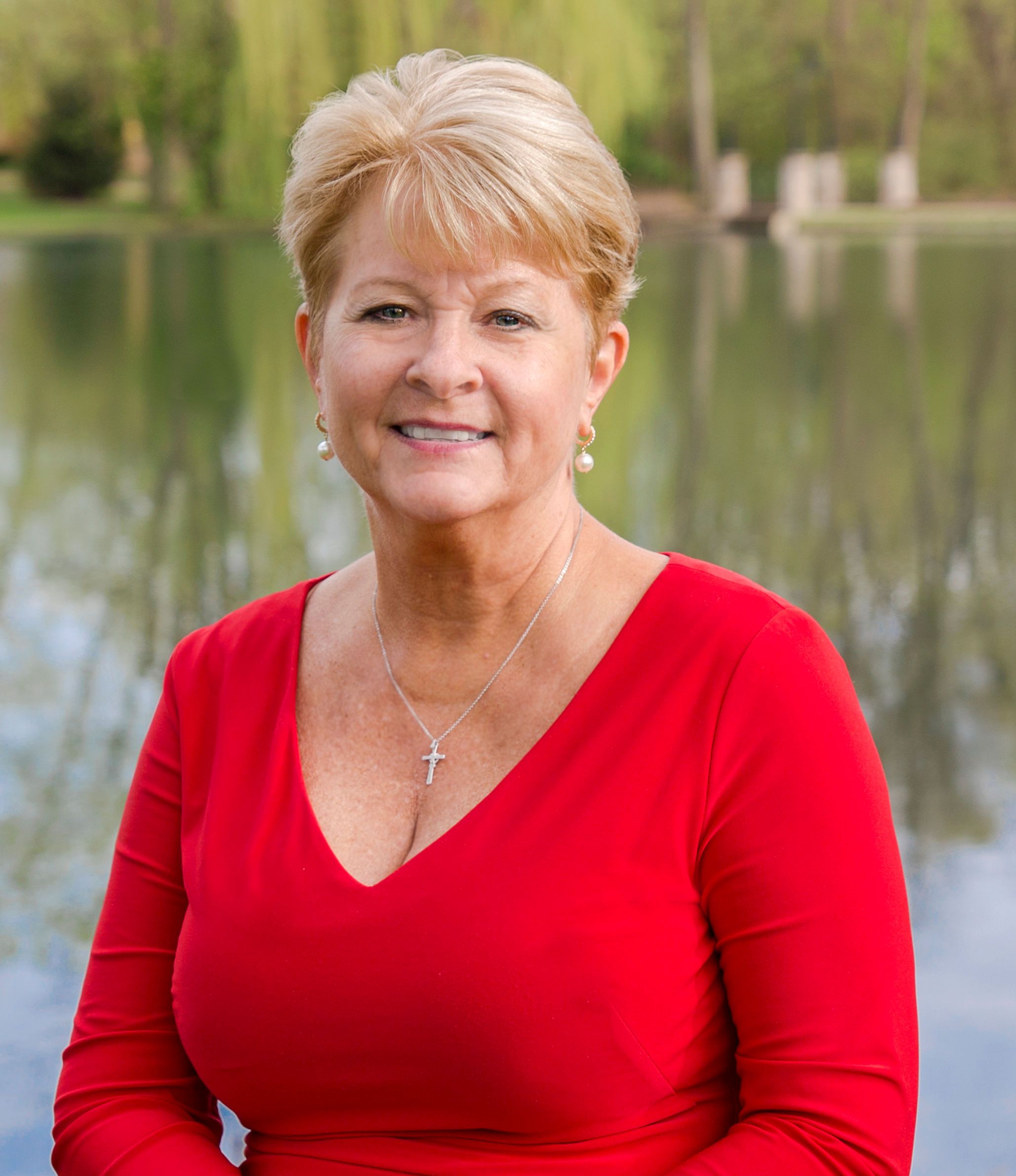 Marcy Klee has over 44 years of experience in real estate, Marcy Klee has developed one of the most successful and well respected real estate businesses in Stark County. She has an unparalleled work ethic, treating people right and building long lasting relationships. Marcy earned a degree in Business Management with a Major in Real Estate Commerce from the University of Akron. Her thirst for knowledge and education keeps her on top of her game. Honesty, hard work, dedication to her clients and her 44 years' experience have been the cornerstones of her successful business. She is respected by her peers and is one of the most highly awarded Realtors in Stark County.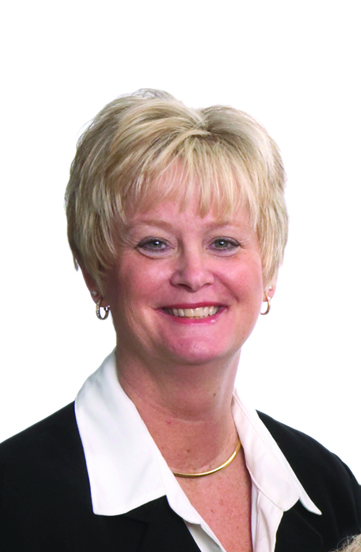 Kim Steinmetz (unlicensed) is our Closing Coordinator with nearly 32 years of experience. She follows up with the lenders, title companies and handles all the details from contract to closing. She is dedicated to the needs of our clients and has an "it's my pleasure" attitude.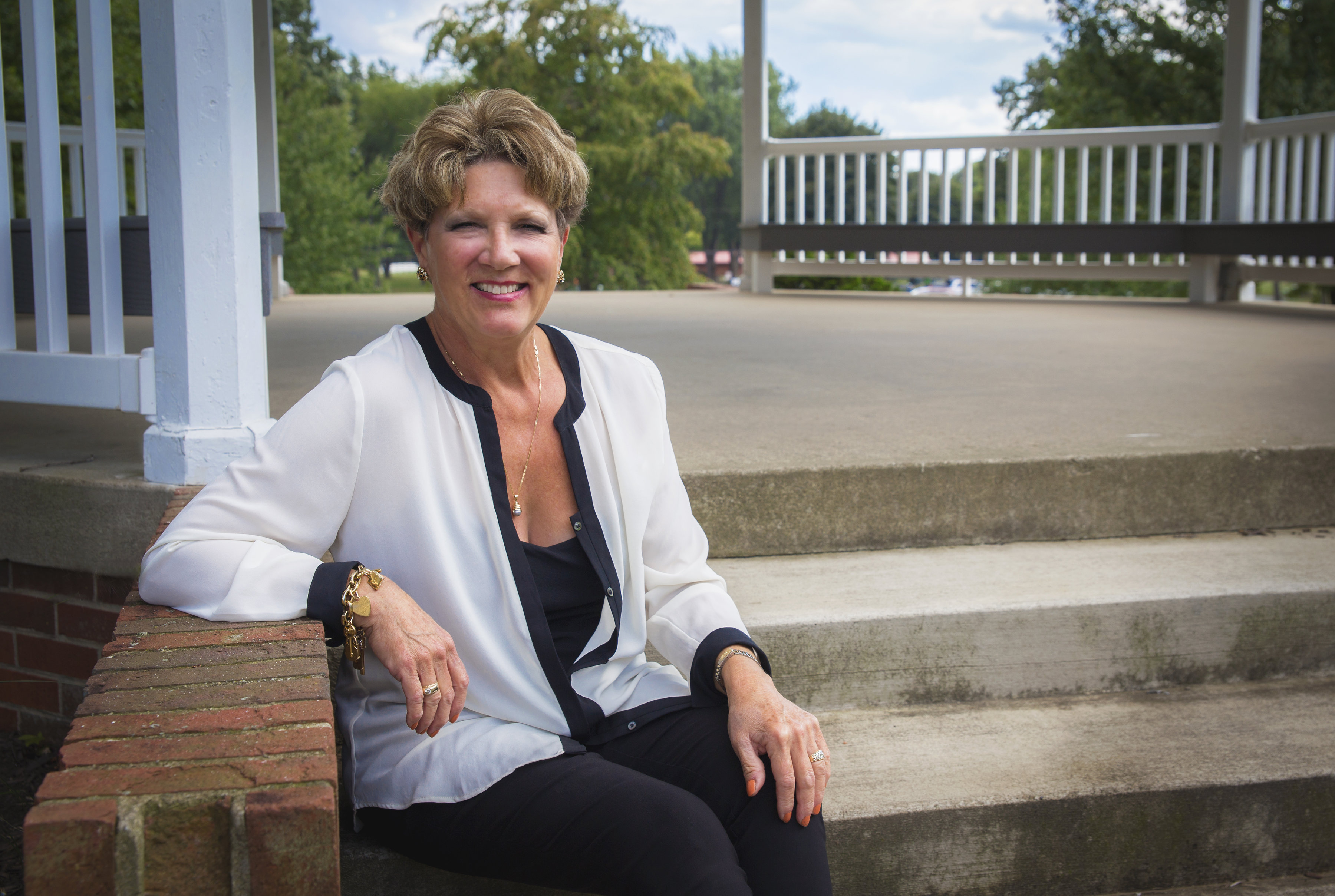 Patty Dutton brings over 44 years of experience as a licensed agent. She has strong negotiating skills and serves as our Client Care and Listing Specialist. She evaluates showing feedback, pricing strategies and also works with buyers.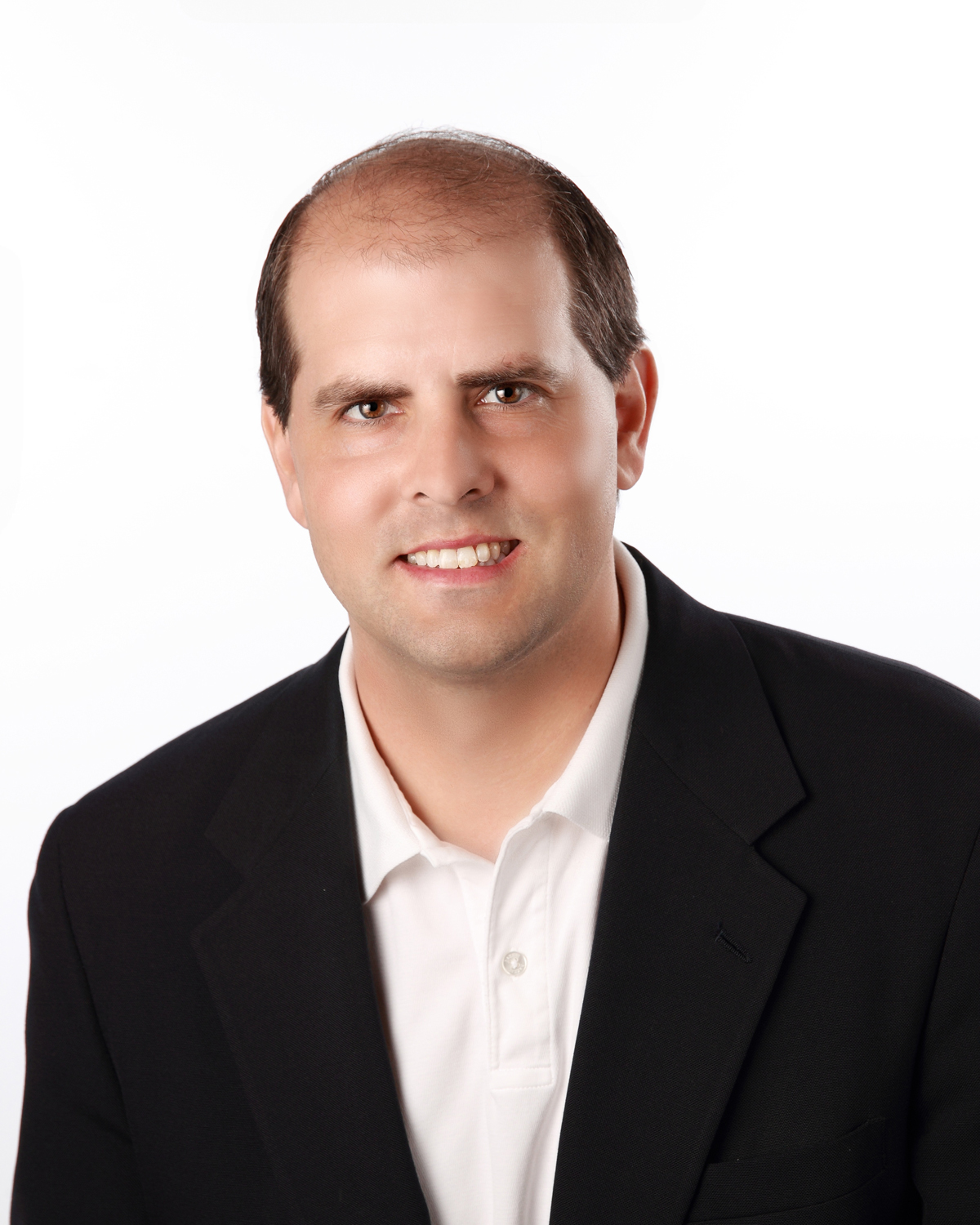 Mike Krum is a licensed Realtor overseeing the many details in servicing buyers and sellers from contract to closing. He provides high level fiduciary advice and he also assists Marcy in evaluating offers and negotiating purchase contracts. He brings over 10 years of real estate experience and customer service to our team.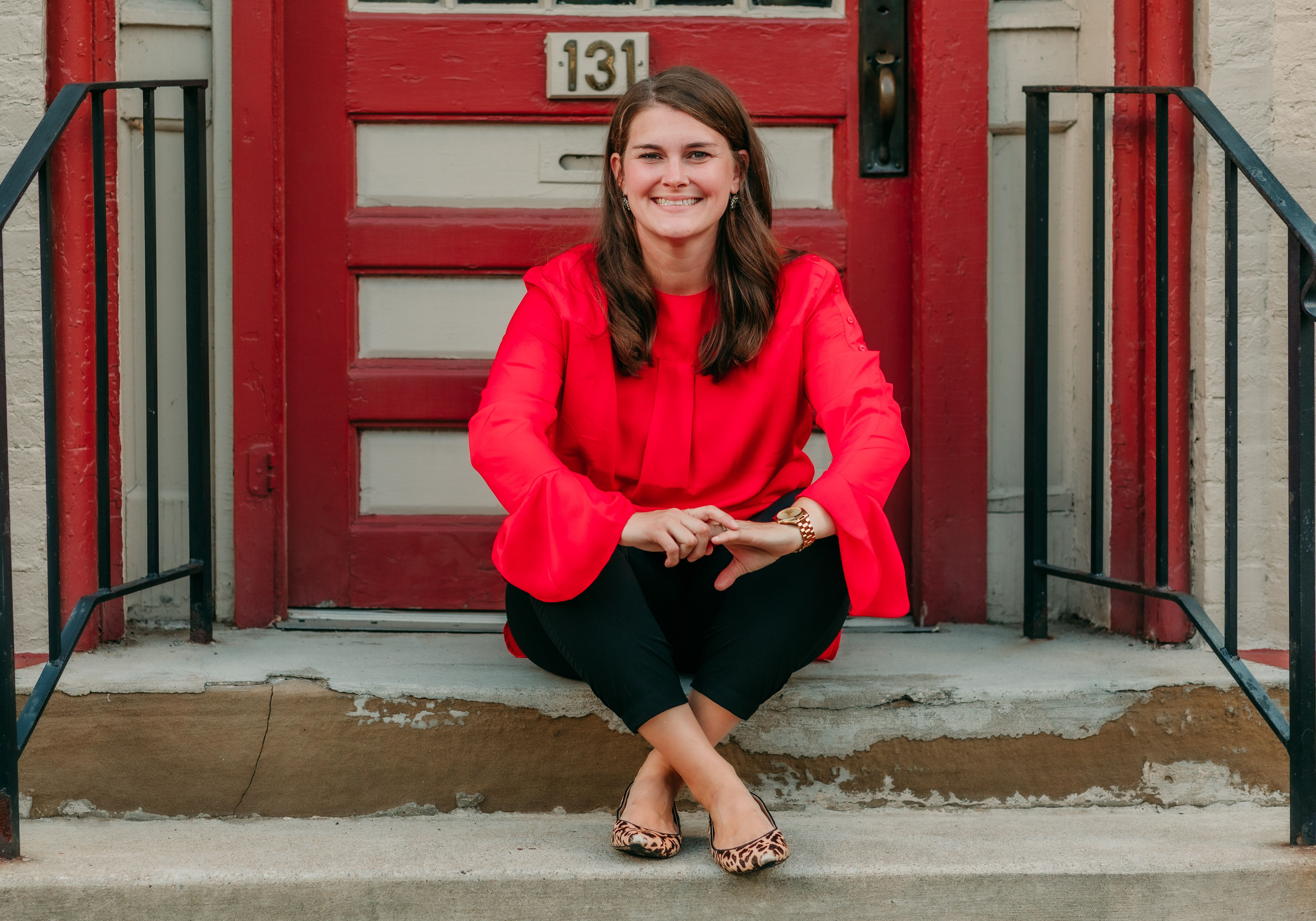 Lauren Meenan has over 7 years' experience. Lauren enjoys helping families buy and sell homes. She takes the home buying and selling experience seriously, but knows the value of having fun and keeping clients relaxed and engaged during what can be a stressful decision making process. Lauren takes great pride in listening to her clients and supporting their vision by finding the best neighborhood, home, and investment to meet their goals. Lauren is a North Eastern Ohio native. She grew up in North Canton, graduated from the University of Toledo with a degree in Professional Sales and Marketing and a Master's in Business Administration. She returned to North Eastern Ohio where she decided to follow in her parent's footsteps to pursue a career in Real Estate. She resides in Wooster with her husband and three children and enjoys all that the area has to offer. She currently enjoys working in Stark, Summit and Wayne Counties. When not working she enjoys traveling, running, hiking and being outdoors.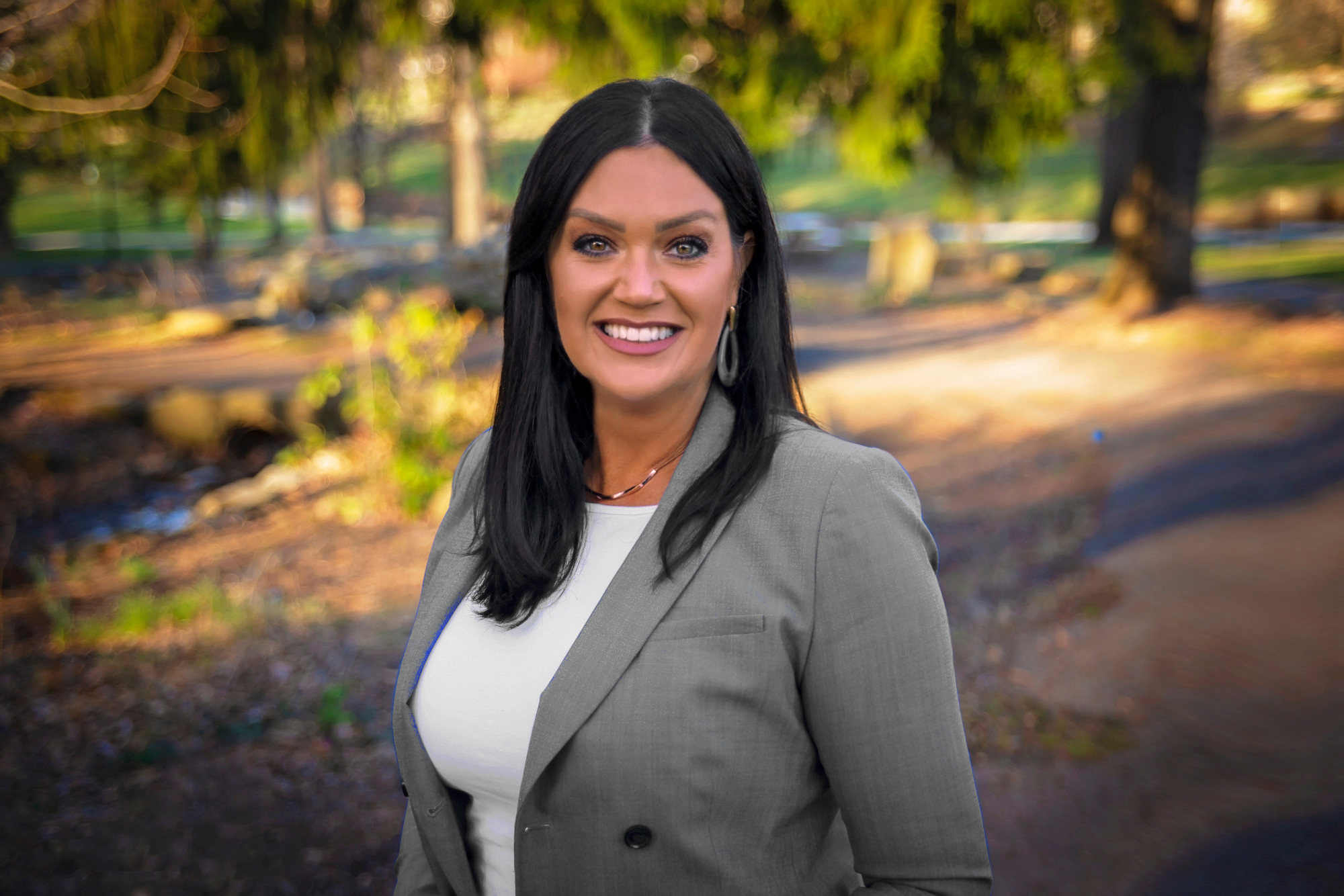 Amy McConnell is a lifelong member of Stark County, Amy takes pride in her knowledge and support of the nearby communities. Her passion for Real Estate cultivated nearly 24 years ago and has grown into a full time commitment to serving Buyers and Sellers with kindness, integrity, and high standards. With her past experience, Amy's leadership skills excel in creative marketing while also striving to cultivate a culture of living an abundant life by design. She brings her knowledge and professionalism to the team as the Director of Sales and Marketing.
Katie Shimek brings over 14 years experience in new construction and land development to our team. She also has a degree in business marketing and a bachelor or arts degree. Her vast knowledge of real estate and enthusiast attitude area a perfect combination to serve our buyers and sellers.