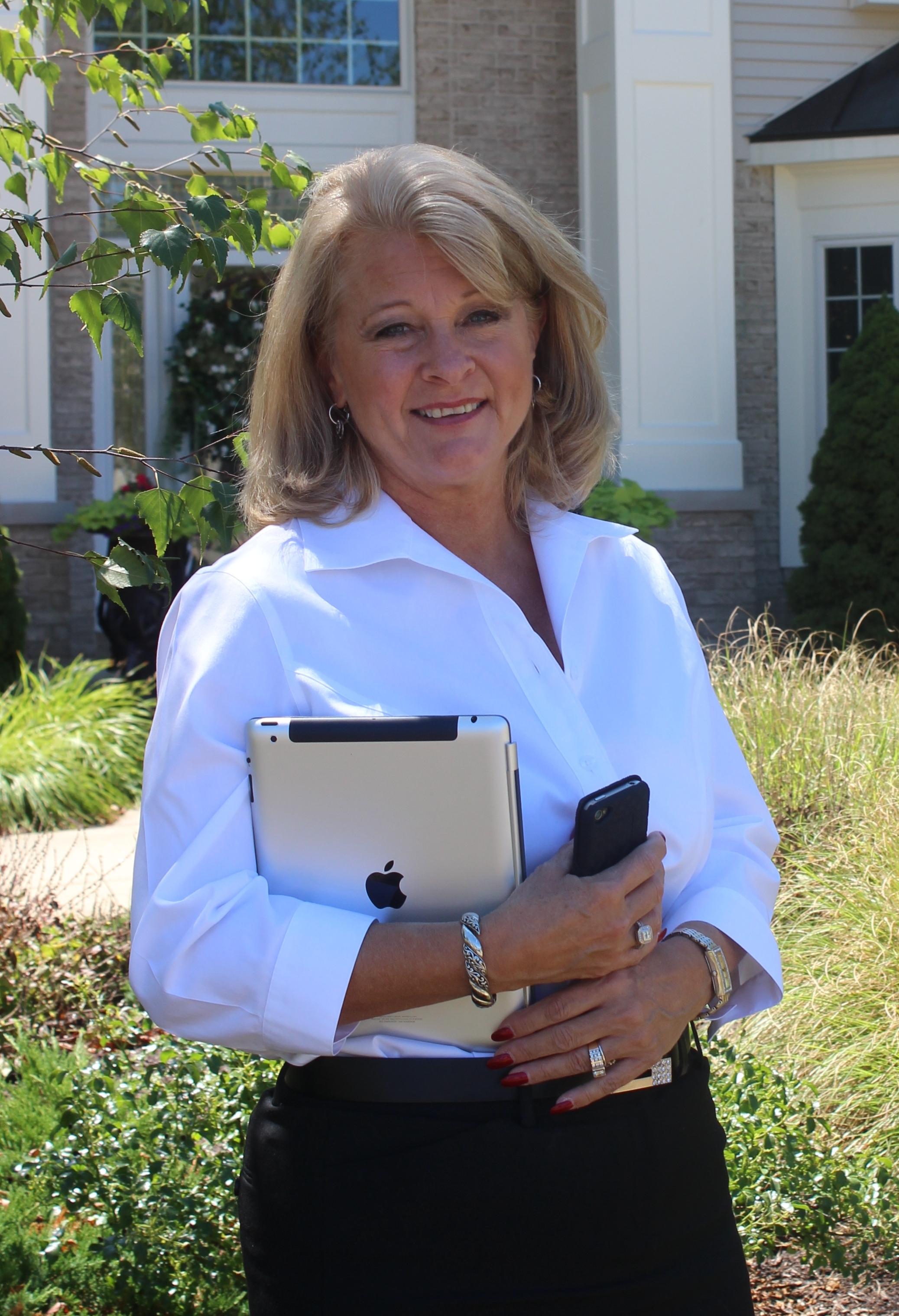 Marcy Klee
With over 44 years of experience in real estate, Marcy Klee has developed one of the most successful and well respected real estate businesses in Stark County. She has an unparalleled work ethic, treating people right and building long lasting relationships.
Marcy earned a degree in Business Management with a Major in Real Estate Commerce from the University of Akron. Her thirst for knowledge and education keeps her on top of her game. Honesty, hard work, dedication to her clients and her 44 years experience have been the cornerstones of her successful business. She is respected by her peers and is one of the most highly awarded Realtors in Stark County.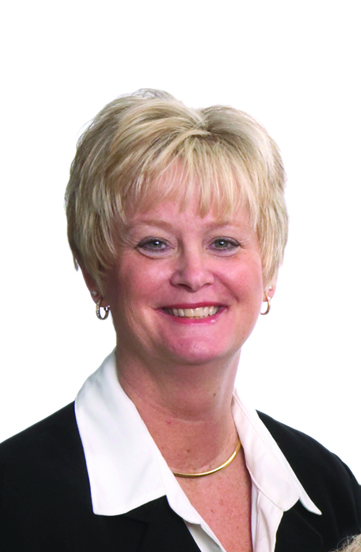 Kim Steinmetz (unlicensed) is our Closing Coordinator with nearly 32 years of experience. She follows up with the lenders, title companies and handles all the details from contract to closing. She is dedicated to the needs of our clients and has a "it's my pleasure" attitude.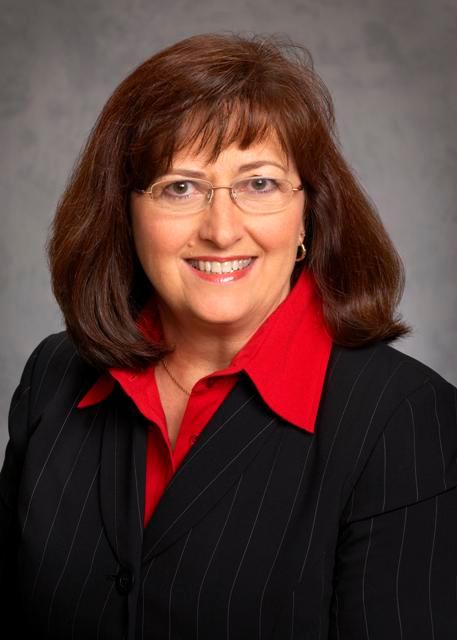 Debbie Sponseller (unlicensed) is our Marketing Coordinator and also works as our support staff. She is completely dedicated to the needs of our clients and customers and the team.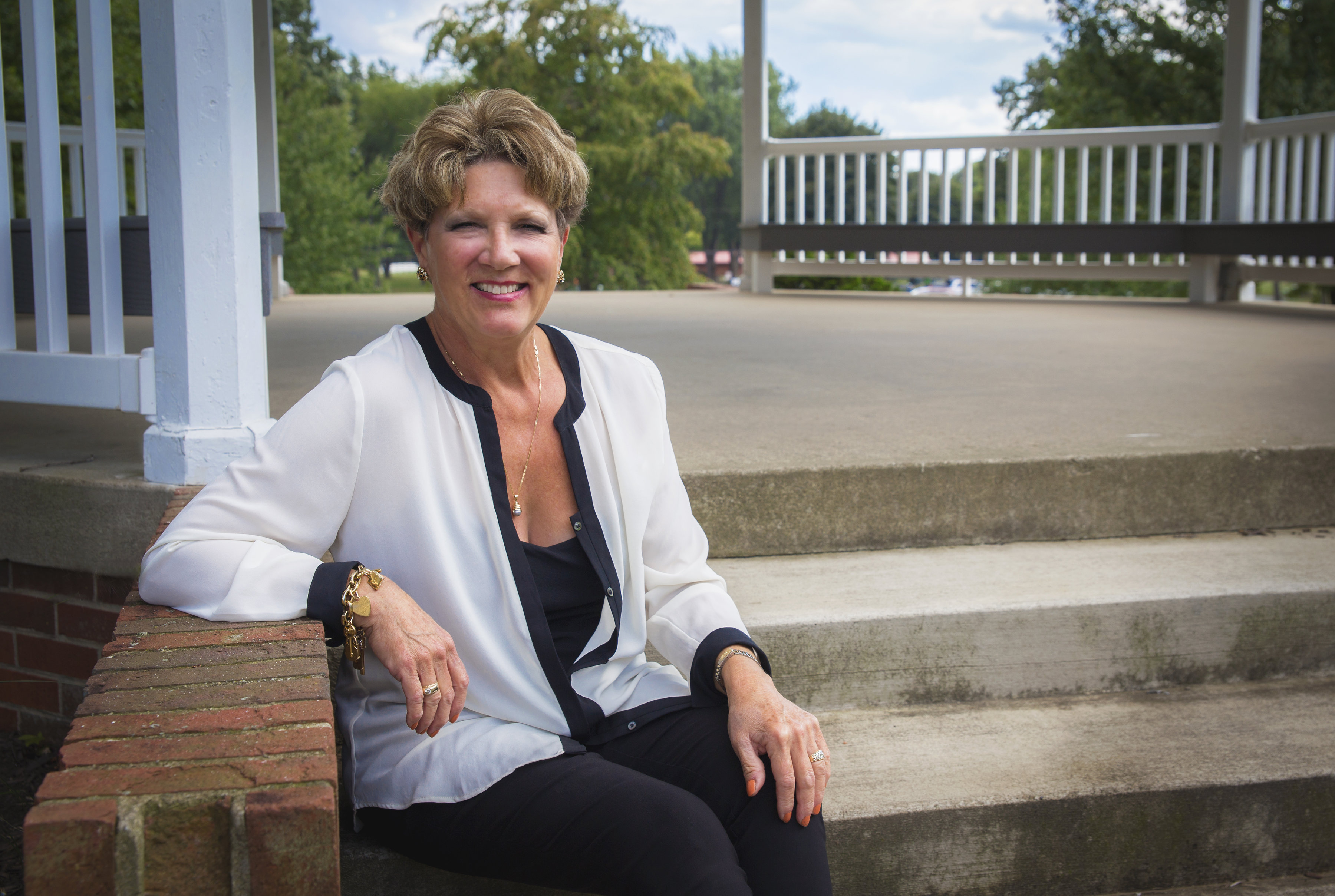 Patty Dutton brings over 44 years of experience as a licensed agent. She has strong negotiating skills and serves as our Client Care and Listing Specialist. She evaluates showing feedback, pricing strategies and also works with buyers.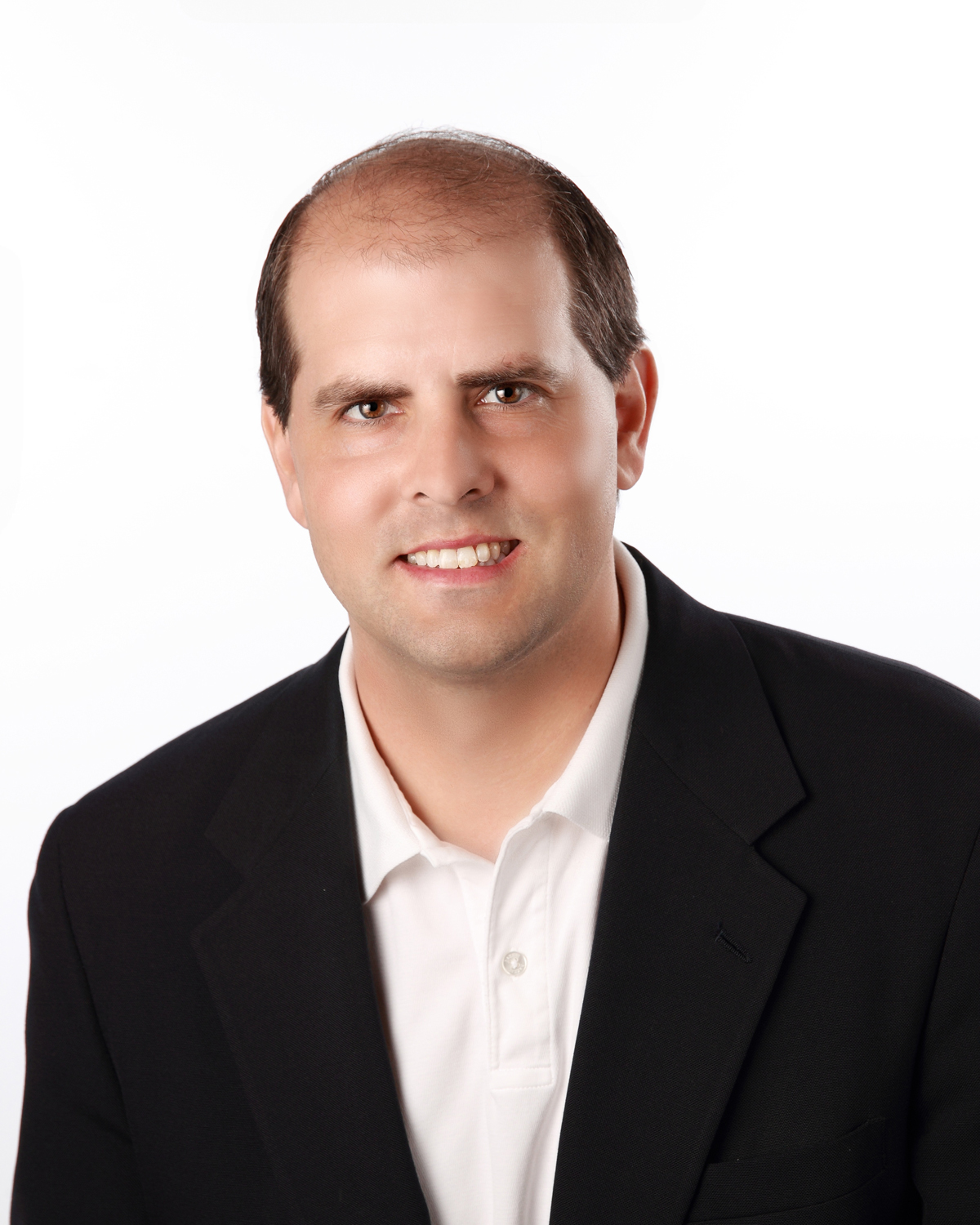 Mike Krum is a licensed Realtor overseeing the many details in servicing buyers and sellers from contract to closing. He provides high level fiduciary advice and he also assists Marcy in evaluating offers and negotiating purchase contracts. He brings over 10 years of real estate experience and customer service to our team.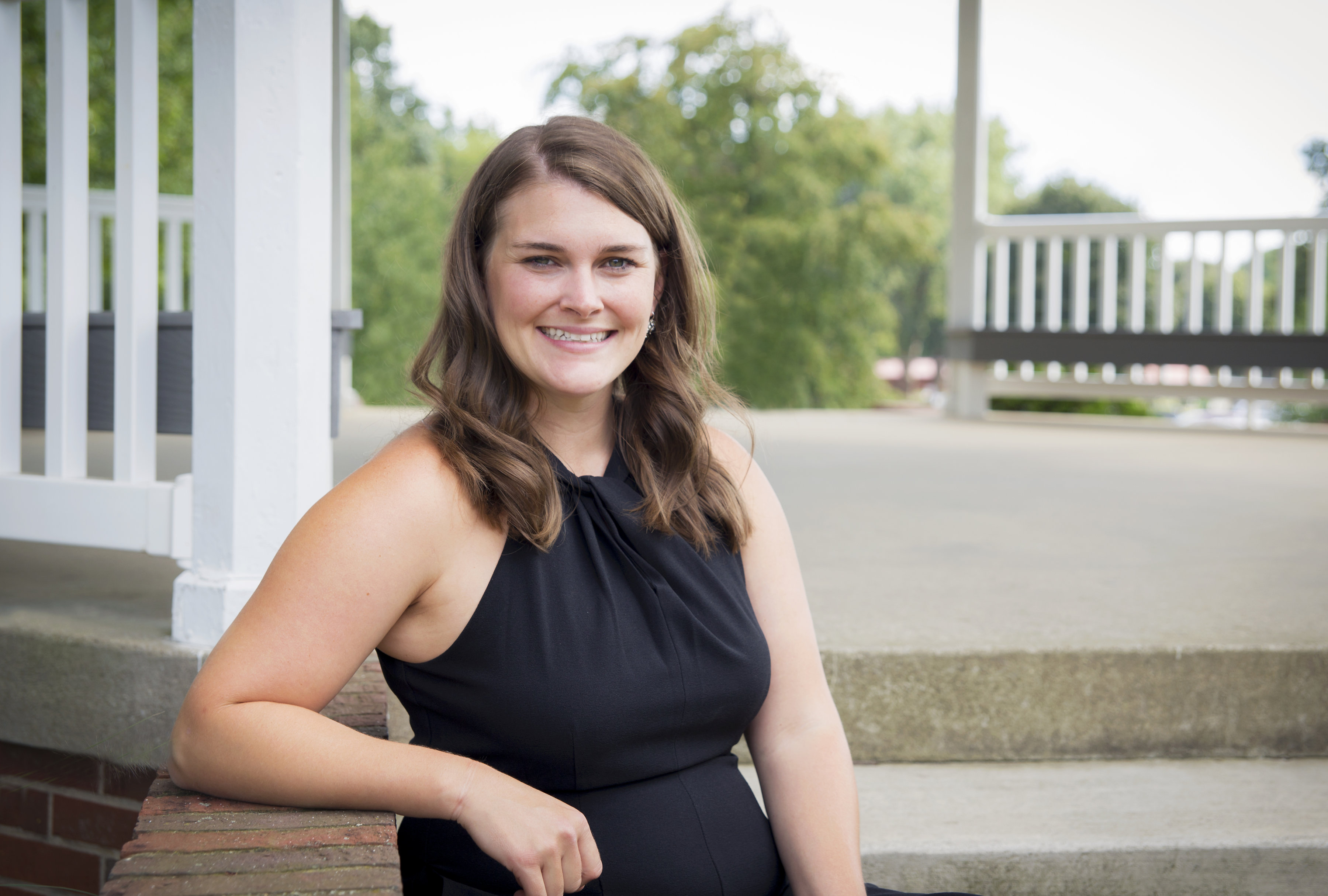 Lauren Meenan joined the team as a licensed Realtor in 2013 after earning her masters degree from the University of Toledo in sales and marketing. Her knowledge and experience has been an incredible asset. She is dedicated to exceeding the expectations of her buyers and sellers and represents the Team in Stark County and Wooster markets.